Release Notes is our monthly update that highlights recent product improvements we've made so you can easily stay up to date on what's new.
This month we're waving from the semi-annual Help Scout retreat in Hilton Head, SC! Amidst all of the fun, bonding, and beach volleyball, we also made time to work on a bunch of new features for you.
What's New 🚀
We're pretty excited about this one! Let's say you have multiple email addresses that all forward to the same mailbox. Until now, replies were always sent from your mailbox address. But when you enable Reply as Alias, you can reply from any of the aliases (other email addresses that forward to your mailbox).
For many of you, this will enable you to combine several mailboxes into a single mailbox. You can still use Workflows to tag conversations by to address, and then you can reply from the same address the email was sent to. You'll be more organized and your customers won't see any difference.
To get going with the Reply as Alias feature, head over to Mailbox Settings → Edit Mailbox and toggle on the Reply as Alias setting. Check out this guide for all the deets.
One final note: Support for mobile apps and Workflow replies is in progress and should ship this month. While these pieces are in progress, any replies or forwards sent from the iOS/Android apps or manual/automatic Workflows will be sent from your main mailbox address.
---
Mailbox Bcc
Now you can copy all of your replies from Help Scout to an external email address with the new Mailbox Bcc feature. This is a little different from our existing User-specific Bcc feature, as the Mailbox Bcc catches replies from all Users.
---
Beacon article ratings
All of your Docs articles in Beacon now have a simple, "Did this answer your question?" survey on the bottom. We'll be leveraging this data to not only improve the customer experience with follow-up options, but to eventually report on your answer rate.
We're hard at work on an all-new Docs report, which will leverage this data, and also an all-new Chat report with metrics specific to Beacon chat.
---
Beacon improvements
Beacon 2.0 is now available for new sign-ups and will be available to all customers by the end of this month. We spent a lot of time in September fixing small bugs, improving performance, and laying the groundwork for new features. In total, 50+ improvements were shipped last month, with more on the way!
---
Your Plan + auto-renew
Account Owners rejoice! This month we launched a redesign of the Your Plan page, which is a lot more clear about itemizing your monthly payment. If you are on an annual plan, it also includes up-to-date information about your credit remaining and estimated renewal date.
Also, we've introduced annual auto-renewals, so your credits can be topped off automatically when you run out. All the information and settings are at your fingertips, and this is what it looks like:
Lastly, we won't send you an email when your prepaid credits cover the total monthly cost and the invoice is $0. You'll only get an email receipt when we charge you for the annual renewal.
Customer Team Roundup 💪 ✨
In support, little things can make a big difference — even seemingly small changes can save your whole team some precious time. In this section, we highlight the maybe-overlooked (but very powerful!) changes that are making our own customer champions cheer.
Up this month: Chanita!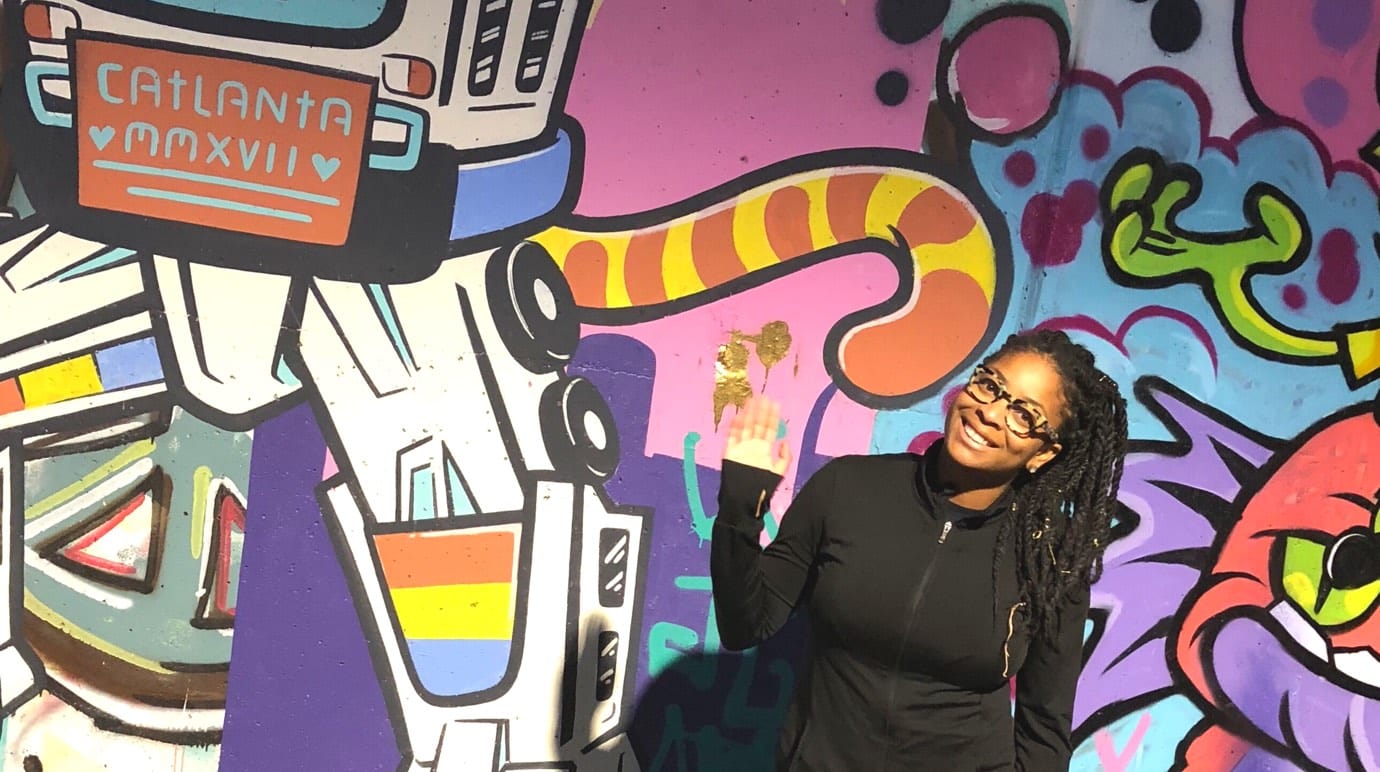 Help Scout Notes: Arguably the most important thing for me to do during a call is to take great notes. It's vital to understand what the customers, potential and existing, are looking for and how we can help them. With our Notes feature, I can log our entire call and link it to that customer's profile to ensure we keep everything in one place. Gone are the days of trying to remember everything you talked about!
TextExpander: A lot of good info can be hard to keep track of, and Saved Replies are great for team use, but what about adding personal flavor? TextExpander lets you do exactly that. Do you know how many minutes I've saved this month?
YouCanBookMe: Need some time? I've got it! We send customers our calendar links to avoid the whole scheduling song and dance. I link it directly to my Google Calendar to have a clear picture of what's on my plate for the day. You can even integrate everything with Zoom so you're able to quickly put together an invite with minimal clicking.
Upcoming Events
---
---