Release Notes is our regular update that highlights the recent product improvements we've made, so you can easily stay up to date on what's new.
If you're reading this, chances are you're familiar with Help Scout's Release Notes (if you're not, that's okay, too). We're proud of the ongoing work we do to make our product the best it can be, and with these Release Notes, our goal is to help you get more out of Help Scout. With that in mind, we'd love your input!
What would you like to see in our monthly Release Notes? Fewer words? More words? Videos? Photos of animals doing human things? Triple the emojis? Something we haven't thought of yet? We're all ears.
What's New 🚀
Private collections for all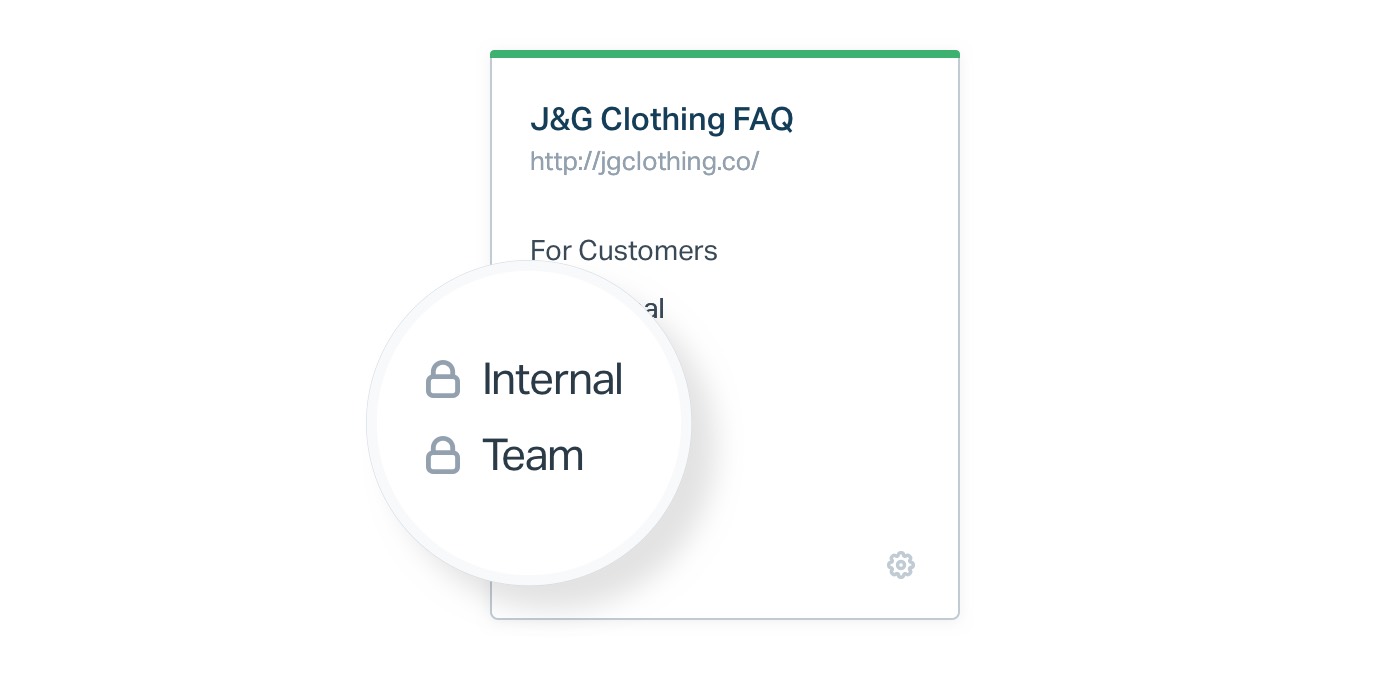 If you're on a Basic plan, you may have noticed that you've been limited to one Docs knowledge base, with no private collections. This month, we decided that folks on every plan should have access to internal wikis, so we've made that possible. Ever wanted to store and organize information for your team in a convenient spot? It's your lucky day.
As a reminder, private collections are only visible by authenticated Help Scout Users on your team. It's a secret club, and you're invited. Your end-users will never see the content within your private collections.
Read about private collections
---
Black History Huzzahs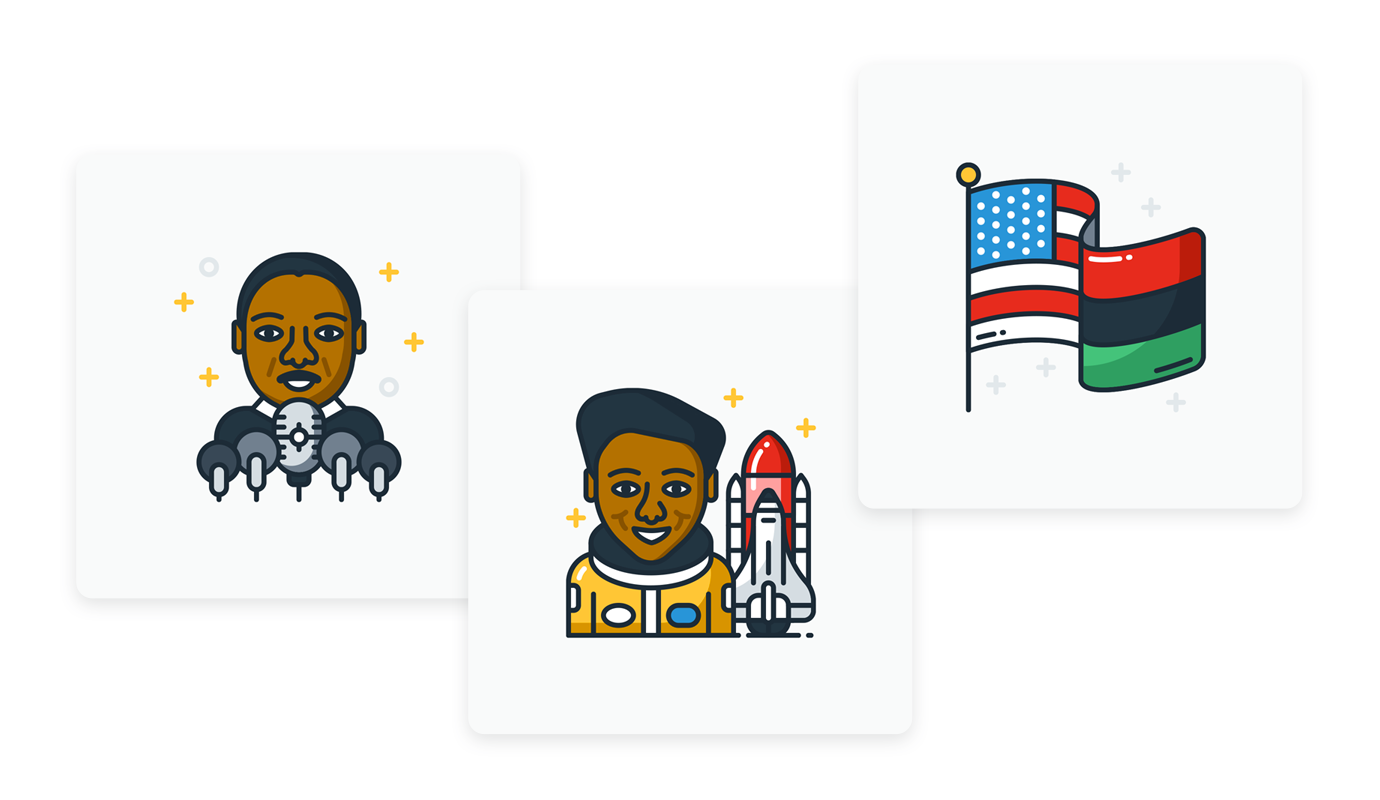 Stephen is an illustrator at Help Scout. He makes many of the delightful illustrations you see in and around our website. To celebrate Black History Month, he worked with some teammates to create three different Black History Huzzahs to share with all of you! We hope you've enjoyed seeing them in your mailboxes this month, but just in case you haven't peeped 'em yet, now's your chance.
---
To use shortcuts, or not to use shortcuts…

That is (now) your choice. We've all been there. You hit a key by accident and trigger some unwanted action. You can't retrace your steps, because you're unsure of exactly what happened. Suddenly your keyboard feels like a minefield. Don't. Press. Anything.
If you're nodding along to that description, we've got some good news: You can now opt to disable shortcuts in your User profile. The default setting for shortcuts is "on," so for all you efficiency enthusiasts, carry on! You can turn shortcuts on or off whenever you please.
---
Mailbox API 2.0 is in beta!
Drumroll please… welcome to the family the second generation of our public Mailbox API! In case you're not already high-fiving your teammates, here are some reasons to get excited:
The new API uses OAuth2, providing a smoother experience for developers of 3rd party integrations.

Do more with less! You can now get the same advanced filtering options using one endpoint instead of two! There is now only one List Conversation endpoint instead of List and Search endpoints, same for List Customers.

We're now providing more descriptive error messages that integrate with our documentation. And should you need to reach out to our customer support team, all messages now contain a logRef field. This is a unique identifier that can help us track down the error more quickly.

We won't be introducing any breaking changes, but you can check our Changelog as we release more endpoints, improvements, and bug fixes.

Enhanced API exploration: All Mailbox API 2.0 responses now expose resource links to related, loadable entities.

The developer docs are calling your name. While the Mailbox API 2.0 is still in beta, our documentation is ready for action! Curious about the main differences between 1.0 and 2.0? We cover that information and a whole lot more. Get your read on.
If you're interested in joining the Mailbox API 2.0 beta (it's a dev party), please let us know. First one to contact us gets a postcard from our office dog Elvis (yes, dogs can write).
Customer Team Roundup 💪 ✨
In support, little things can make a big difference — even seemingly small changes can save your whole team some precious time. In this section, we highlight the maybe-overlooked (but very powerful!) changes each month that are making our own customer champions cheer.
Up this month: Chanita writes in from Columbia! #remotework
Ah, there goes the glorious February. The month of heart-shaped candy, Chinese New Year, and Black History!
What's that you hear? Is it the sound of … LIVE CHAT coming down the pipeline?! That's right. We officially announced that Beacon 2.0 is on its way. As a support team, we couldn't be more excited about this release.
Read all about chat
We are all about spreading the love, and February was the ideal month for rolling out our referral program. What's in it for you? If an account that you refer becomes a paying customer for at least 30 days, we'll email you a $100 Amazon gift card! If you know someone who could benefit from Help Scout, let 'em know.
Get a $100 gift card
Before you go…
Upcoming Events
---
---