Our regular Release Notes highlight the recent product improvements we've made, so you can easily stay up to date on what's new.
In February's Release Notes, we asked what you'd like to see in our future updates, and one request rose to the top: video. Thanks for letting us know! Without further ado, behold our very first Release Notes video, starring Leah from the People Ops team.
What's New 🚀
PDFs in monthly receipts
Bookkeeping can be a tangled process. That's why we decided to loosen the knot a bit.
The next time one of your payments is processed, you'll notice a detailed PDF of your invoice attached to your receipt email. This way, all your invoices will be neatly tucked away in your inbox. If you're an Account Owner, you can also download invoice PDFs from your account on the Invoices page.
---
Mailbox-to-mailbox Conversations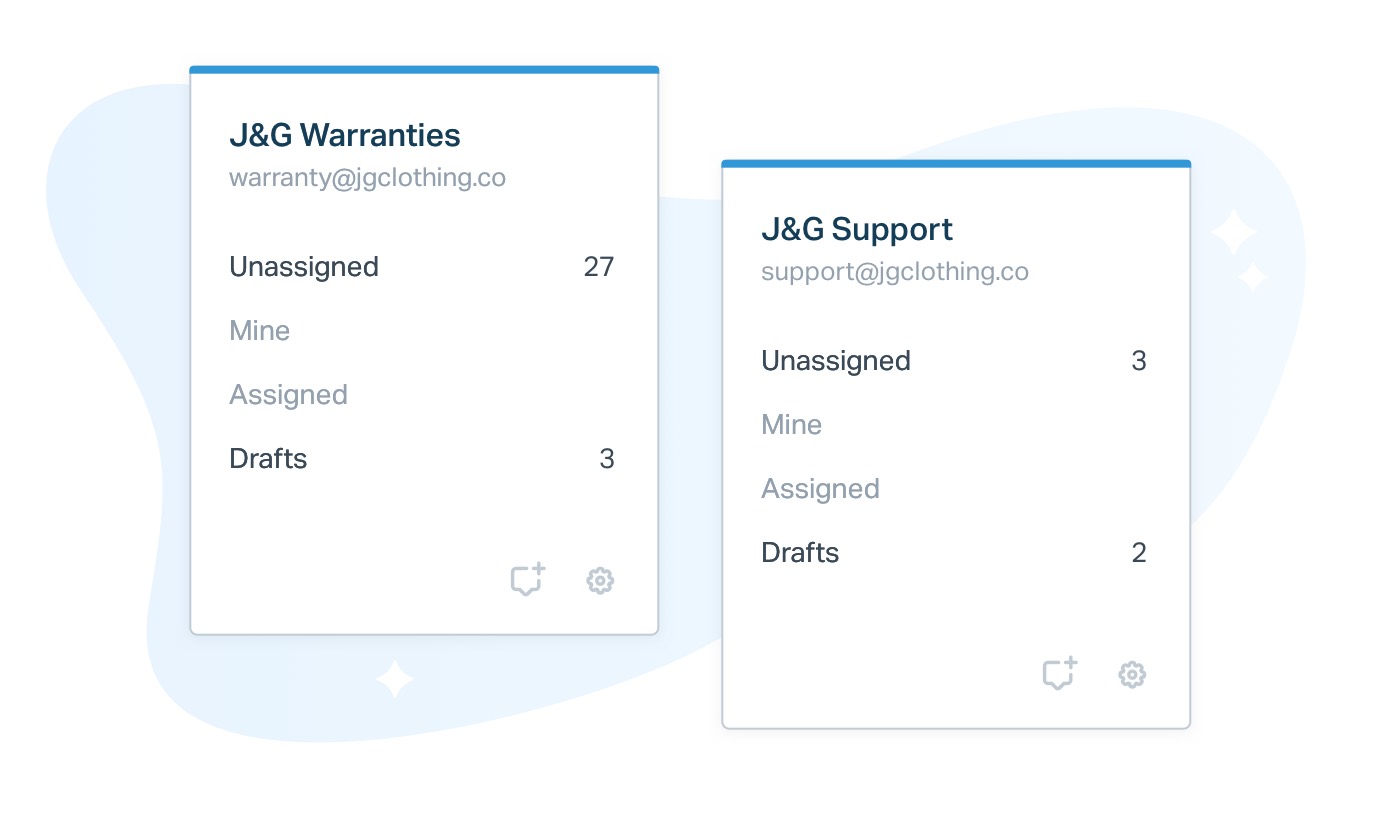 Got multiple mailboxes in your account? In the past, you may have run into some unexpected behavior when more than one mailbox was involved in a single Conversation. Maybe you encountered a warning when trying to send an email from one mailbox to another in Help Scout. Or maybe you had a customer email multiple mailboxes in the same Conversation, and it only showed up in one mailbox. No more!
In March, we started rolling out a fix for multi-mailbox Conversations, so that each mailbox will be updated with the unfolding Conversation. We'll slowly be releasing this fix to all customers as we work out a few kinks, but email us with the subject line "mailbox-to-mailbox," if you'd like it turned on for your account today.
Customer Team Roundup 💪 ✨
In support, little things can make a big difference — even seemingly small changes can save your whole team some precious time. In this section, we highlight the maybe-overlooked (but very powerful!) changes each month that are making our own customer champions cheer.
Up this month: Kelly writes in from Australia! #remotework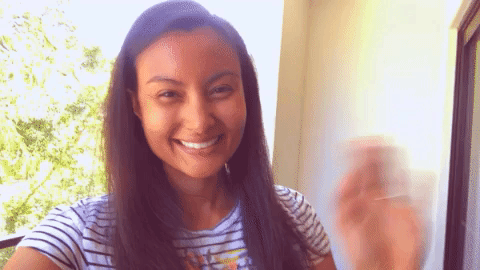 Navigation button changes
We've given the "Next" and "Previous" buttons in the UI a little makeover. You might notice now when viewing a conversation that the icons have changed to up and down carets (instead of the < and > icons we previously had). This logically made sense to change since you're moving in an upwards/downwards pattern while crushing the queue!

Women's History Month huzzahs
One of my favorite parts of Help Scout is our "inbox zero" huzzah messages. They just add a little bit of sunshine once you've cleared out the inbox! This month, we've been honoring the brave and amazing women who have pioneered and beaten the odds throughout history. Now I get warm fuzzies and get inspired when I get to inbox zero!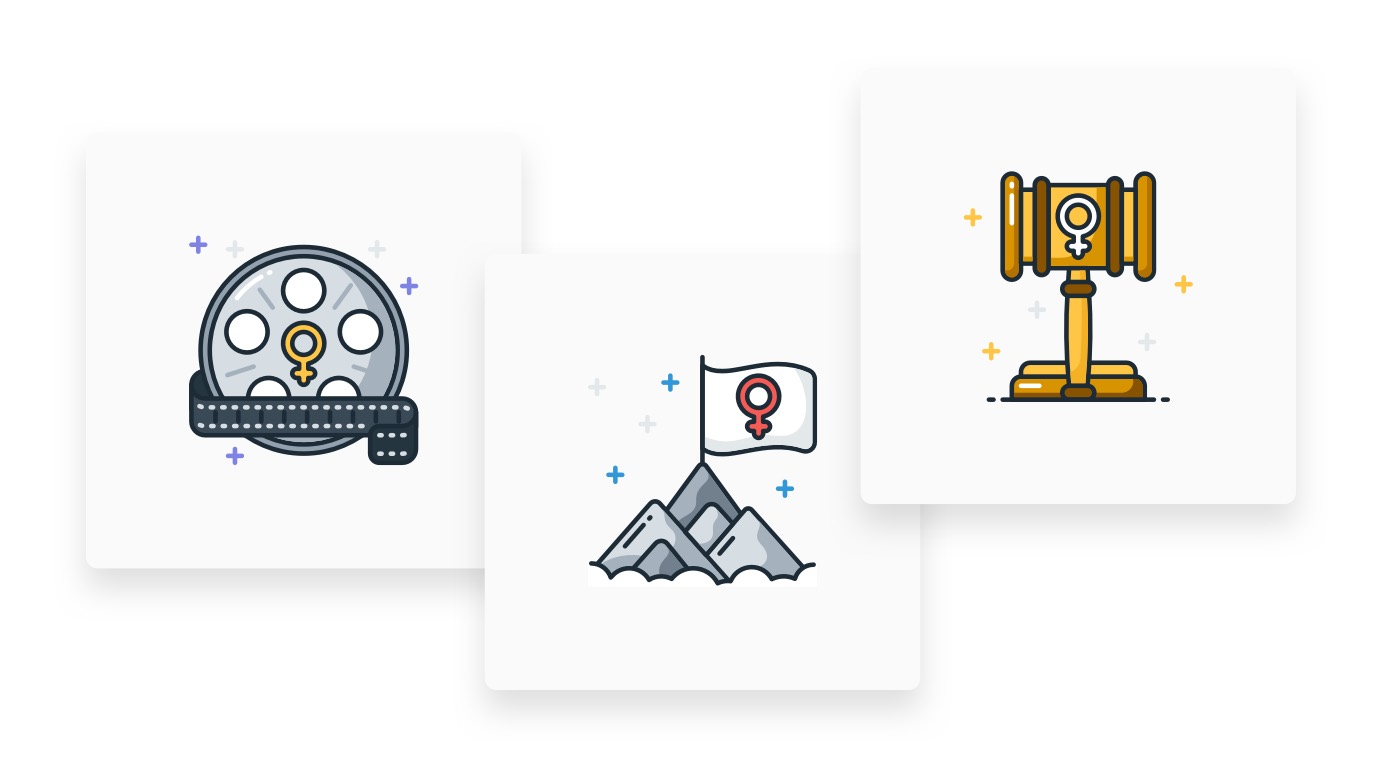 Before you go…
Upcoming Events
Get Organized with Tags
This is for you if …
You've been wondering how to come up with a tagging strategy: when to use 'em, how to report on them, tools to manage them, and best practices for success. We'll save plenty of time for Q&A, too!
---
Help Scout, GDPR, and You
This is for you if …
You work with customers in the European Union. Join Megan Chinburg, Help Scout's security lead, for an explanation of the steps we are taking to make sure Help Scout is GDPR (General Data Protection Regulation) compliant by the May deadline.