Release Notes is our monthly update that highlights recent product improvements we've made so you can easily stay up to date on what's new.
What's New 🚀
Beacon is now available!
As of this week, Beacon is available for all new accounts, and about 2,000 existing customers so far. How can you join the Beacon party? It's easy.
New customers: sign up here. Done deal.
Existing customers: we're slowly rolling out Beacon to existing customers, but if you'd like access today, reach out and our friendly support team can enable it for you!
In August, we launched an all-new Beacon Builder design that makes customizing your Beacon even easier. We also launched Docs suggestions by URL, so now you can suggest relevant articles depending on the page your customer is viewing.
---
Copy Saved Replies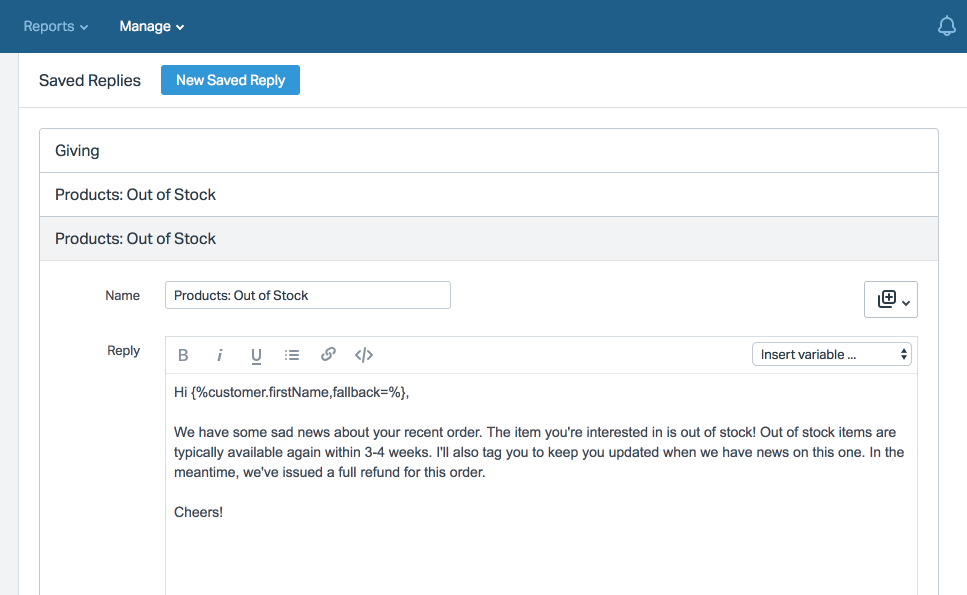 One request we've heard a lot from you is to easily copy Saved Replies from one mailbox to another. Now you can take care of it in just a couple of clicks!
---
Multi-instance Webhooks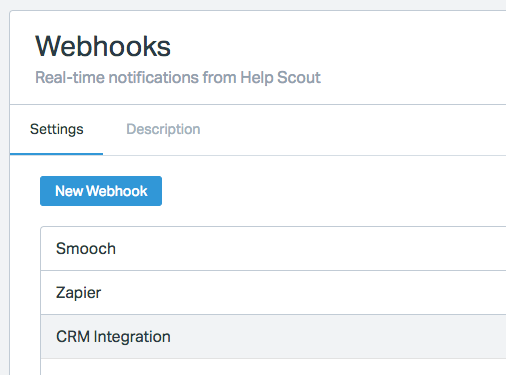 If only you could connect your Help Scout account to Smooch and a Zapier Webhook at the same time, right? Your wish is our command! We're happy to announce we now support multiple Webhooks. Create as many as you like, and you can manage them easily from the Webhooks app. More documentation for Webhooks is available here.
---
Improved Group Conversations
Last month we spent a lot of time digging into Group Conversations, or conversations in Help Scout that have several people involved. In some cases, Help Scout wasn't always handling the recipients properly. Hitting reply would put the wrong person in the To field, or drop someone that should have been Cc'd. We're happy to report that all of those issues are now resolved.
---
Mailbox API 2.0 improvements
Since officially launching our Mailbox 2.0 API a couple of months ago, the API team has launched several new endpoints, such as creating a new draft, or adding tags and custom fields when you create a conversation. View the full changelog here.
Customer Team Roundup 💪 ✨
In support, little things can make a big difference — even seemingly small changes can save your whole team some precious time. In this section, we highlight the maybe-overlooked (but very powerful!) changes that are making our own customer champions cheer.
Up this month: Kristi writes in from Stari Grad, Croatia.
Upcoming Events
---